Thomas Jane- What a guy! hehe


My Favorite movies with him are: The Punisher, The Mist, Deep Blue Sea & Dreamcatcher.

Tobey Maguire-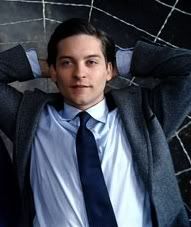 My favorite movies with him are: Spider-Man, Spider-Man 2, Spider-Man 3 & Pleasantville.

Brendon Fraser-


My favorite movies with him are: The Mummy, The Mummy Returns, The Mummy 3, Journey To The Center Of The Earth & Blast From The Past.


Nicolas Cage-



My favorite movies with him are: Ghost Rider, National Treasure, & Gone In 60 Seconds.


Patrick Dempsey-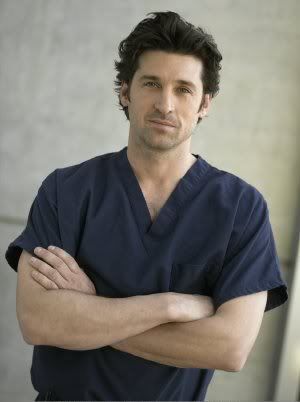 Favorite Movies with him are: Enchanted & his T.V. show Grey's Anatomy. :)

Zach Braff from Scrubs. :)



And of course Heath Ledger!



There are a few more actors I like also. :)

Just got done watching the Dark Knight. In a little bit I am going to put a Roseanne tape in the VCR. :)

Lastly, myself as the Joker! LOL!



Got the mask with a costume a few days after Halloween. My dad said the price we paid for the costume the mask was worth it's self!