:D
I still find it funny how Batman disguises his voice. :P
Heath is the best Joker ever. Those of you who know me on myspace know how I am about this movie hehe. ;)
I saw it twice in the theaters. I remember sitting in the show having chills go down my spine. I think the movie I saw most in the theater was Ghost Rider :O a total of 4 times for that one.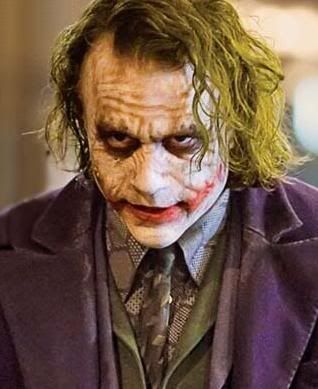 I have these on shirts.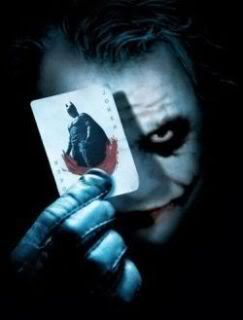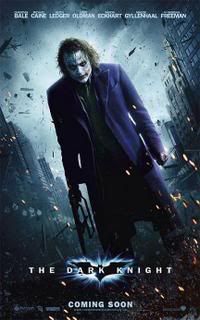 These villains are pretty good looking to me hehe. :P